All events are free and open to the public.
You are invited to come to as many of these as you can.  Please bring someone with you who might not come on their own.
This is part of our community "coming together" to get to know each other better, to learn and talk about race and how it affects us in the Amherst area, and to plan action steps to help dismantle racism.)
The video/film series is co-sponsored by The Jones Library.
For more information please Contact Us.
PREVIOUS EVENTS
Film: The Central Park Five– Thursday, October 9, 2014  – 7PM – at The Jones Library
Speaker:
Barbara Love – "Love, Care and Racism: Coming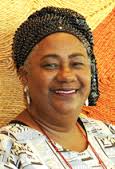 Together in Amherst" – Monday, October 20, 7PM – Unitarian Universalist  Society of Amherst – Social Hall, 121 N. Pleasant St. (next to Bart's)
Video: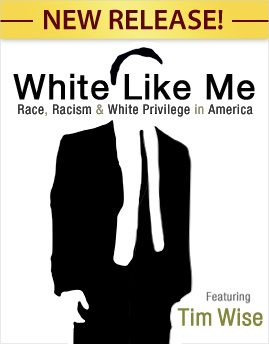 White Like Me: Race, Racism and White Privilege in America – Thursday, November 6,  2014 – 7PM at The Jones Library  (Co-sponsored with The Jones Library)
Community Conversation:
Community Conversation about Race – Friday, November 14th – Unitarian Universalist Society in Amherst – facilitated by Barbara Love and others,  supper provided – 5:30PM – co-sponsored with the Amherst Human Rights Commission, Citizens for Race Amity Now, NAACP (Amherst Chapter), and Mass Slavery Apology- free and open to all
Speaker:
Debby Irving – "Waking Up White" – Thursday, November 20, 7PM – Grace Episcopal Church  (Amherst)  – Parish Hall.
Video:
Latinos Beyond Reel – Thursday, December 4, 2014 – 7PM – at The Jones Library –   "A hard-hitting documentary about how Latinos are marginalized and vilified in the U.S. media – with grave consequences."
Video:
 Video of a powerful speech by Michelle Alexander,  the author of "The New Jim Crow"- 7pm  -Thursday, Jan. 8  The Jones Library
Thursday, Feb 5 – video; "Vincent Who?" a powerful film about Vincent Chin and the Asian American civil rights movement
Video/film:
Tuesday, March 3 – feature film:  "Smoke Signals" a film debunking stereotypes about native people, followed by discussion with some local native people – 7PM The Jones Library, Amherst – see trailer.
Panel of Local People
Tuesday, March 24, 2015 – a multi-racial panel of younger local residents  will speak about their experiences of how "race" makes them  invisible and also hyper-visible in the Amherst area.  This is a special  opportunity to learn how these members of our community  experience the racial situation in the Amherst area.  7PM at The Jones Library, Amherst.
Video/film
Thursday, April 9, 2015 – video/film,
Reel Bad Arabs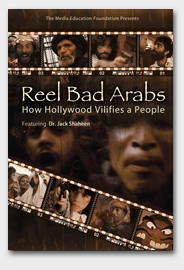 The Jones Library Sammy Awards, at the Yiddish Book Center, April 16, 6PM.  One of the awardees is Julius Lester.  Tickets required.  (Not a Coming Together event.)
White People Taking Action Against Racism – Thursday, April 23rd, 7PM, The Jones Library – a team from the national organization Showing Up for Racial Justice (SURJ) will be in town to assist us. While the focus will be on white people taking action, the event is open to everyone.
Race: The Power of an Illusion – Episode 3: "The House We Live In" – Thursday, May 14th, 7PM, The Jones Library.  This powerful video has helped many people understand contemporary racism more deeply and explains the origins of the vast racial inequalities of wealth that characterize our nation today.
CAN – a documentary film by Pearl J. Park
Thursday, June 11, 2015, 7PM – The Jones Library
Training Session for White People
Sunday, June 28, 2015, 1:00-8:00PM
led by Michael Burkart and Ruthie Killough-Hill at the First Congregational Church, 165 Main St. Amherst, MA
See Video/Film Series for more recent previous events.