We currently have four working groups for anti-racism action projects. Everyone is invited to join one of these groups. Each group is scheduling its own meetings. You can join any one of the groups by coming to our next film series event or by letting us know of your interest at Contact Us. You can also sign up for other opportunities with Coming Together here.
Climate Change-Racism Connections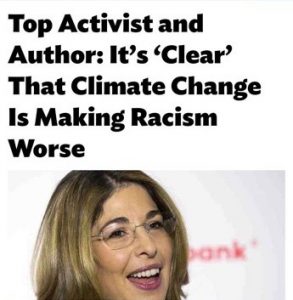 This group is working to develop a deeper understanding of the intersections of climate change and racism and to share that understanding more widely in the Valley. It is based on a conviction that the climate movement must unite against racism in order to be as large and powerful as it needs to be; and that stopping climate change is essential to preventing worsening impoverishment, suffering, and death among people of color and indigenous people in the U.S. and around the world.
State Legislative Initiative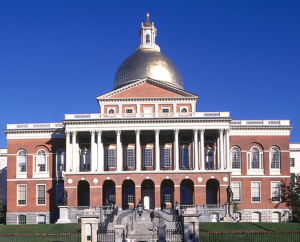 This group is identifying bills currently in the legislature which address key issues of racial justice. The group will seek to engage large numbers of local people to advocate for them. The group has identified some focus areas such as voting rights and ending mass incarceration.
Schools Initiative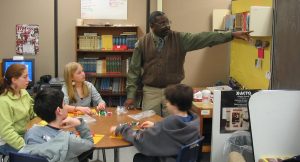 This group is supporting our local K-12 schools by advocating for the adoption of additional anti-racism policies, practices and curriculum. The group is working collaboratively with others working for racial justice both inside and outside the school system. We identify a few specific proposals and work to have them adopted by the School Committee, the administration, and the schools.
Support for individual actions and conversations
If you have an anti-racism action that you are taking or want to take, this group offers an opportunity to talk about it, request feedback and suggestions, and get support. If you have had, or want to have, conversations about race with family members, co-workers, etc. that may be challenging for you, this group will offer support and share experiences.
Note: Each of these projects has been endorsed by our multi-racial Steering Committee. Each of them is still in development and will be shaped by those who volunteer to work on them.